School Association
The School Association plays an incredibly valuable role in our community, and we are extremely proud and very grateful for the hard work that this group of parents and staff do. The aims of the association are;
- To develop more extended relationships between staff, parents and other members of the community.
- Engage in activities which support the school and advance the education of our pupils.
- Provide and assist in the provision of facilities at the school.
Over the last year our School Association has raised funds to purchase a set of tablets, they have funded transport costs for trips which reduce the costs for parents, they organised for theatre groups to come and perform at the school and so much more. Every penny raised either goes back in enhancing the learning opportunities of our pupils or into organising the next event.
The association is open to any member of our school community from staff and parents, to grandparents and neighbours. Everyone is welcome! Even if you can not commit to attending all of the meetings, or take on a role on the committee, every little contribution helps.
Our School Association aims to fund raise by organising events that give something back to the parents or community. Below are just some of the ideas they have come up with, I`m sure you could suggest some more.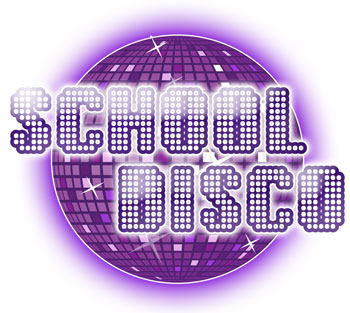 In the evenings we organise school discos and movie nights at least twice a year.
Every Christmas the Association make and raffle a hamper, and turn the pupils' art into personalised calendars.